Shoes that make a difference.
Introducing our "Wear them Well" Project.
Adelisa & Co has changed a lot as a company since we started in 2016. but one thing has stayed the same; our mission to contribute to the country where our products our made. Our vision has always been to do donations that have a long term, lasting affect on the lives of different inviduals and communities in Nicaragua. Over the years, because of your purchases, our ability to contribute to larger, sustainable donations has increased and we're excited to announce our "wear them well" project.  
Our "wear them well" slogan describes our vision to continue to create clean water sources for communities in Nicaragua with proceeds from your purchases. When you wear our shoes, we hope you feel the direct connection to impact they are having in contributing to this goal.

In 2019, we committed to building our very first well in a small community in rural Nicaragua. The direct and lasting impact on residents there since it was built has been incredible, and we are excited to reach more communities like this in the future.
So many communities in Nicaragua still don't have access to reliable sources of water and we want to change that. Oftentimes, only hand dug wells that produce insufficient or unclean water are avaialble. Many people are forced to rely on purchasing clean drinking water from private companies, or to transport water from other communities which is a huge task.
Wells also have a huge impact on a community's overall health. A study was conducted by the company that built our first well and before it was completed, 60% of the community had parasites. Only 3 months after having consistent access to clean drinking water, 0% of the community tested positive. Over 1,000 people's daily lives and health were impacted for the better because of one well.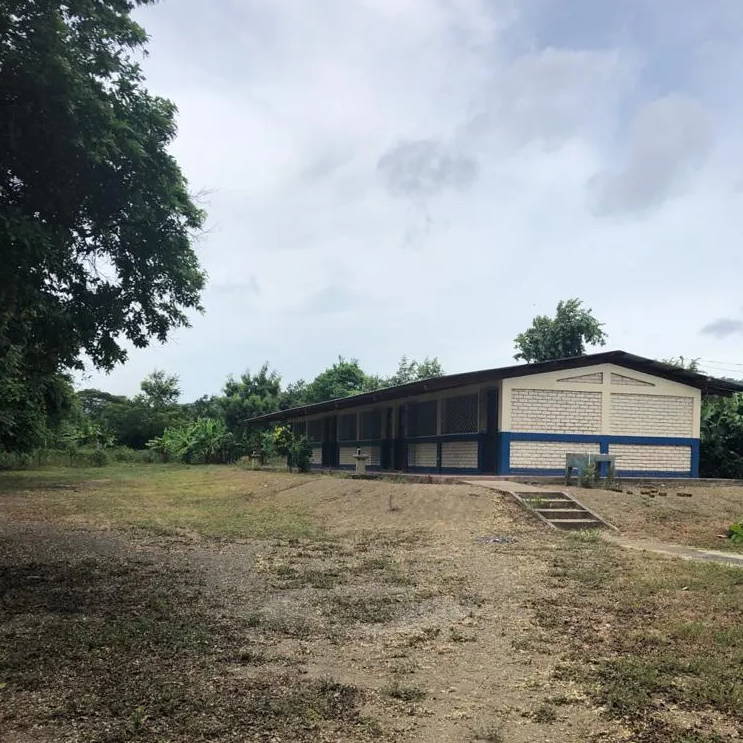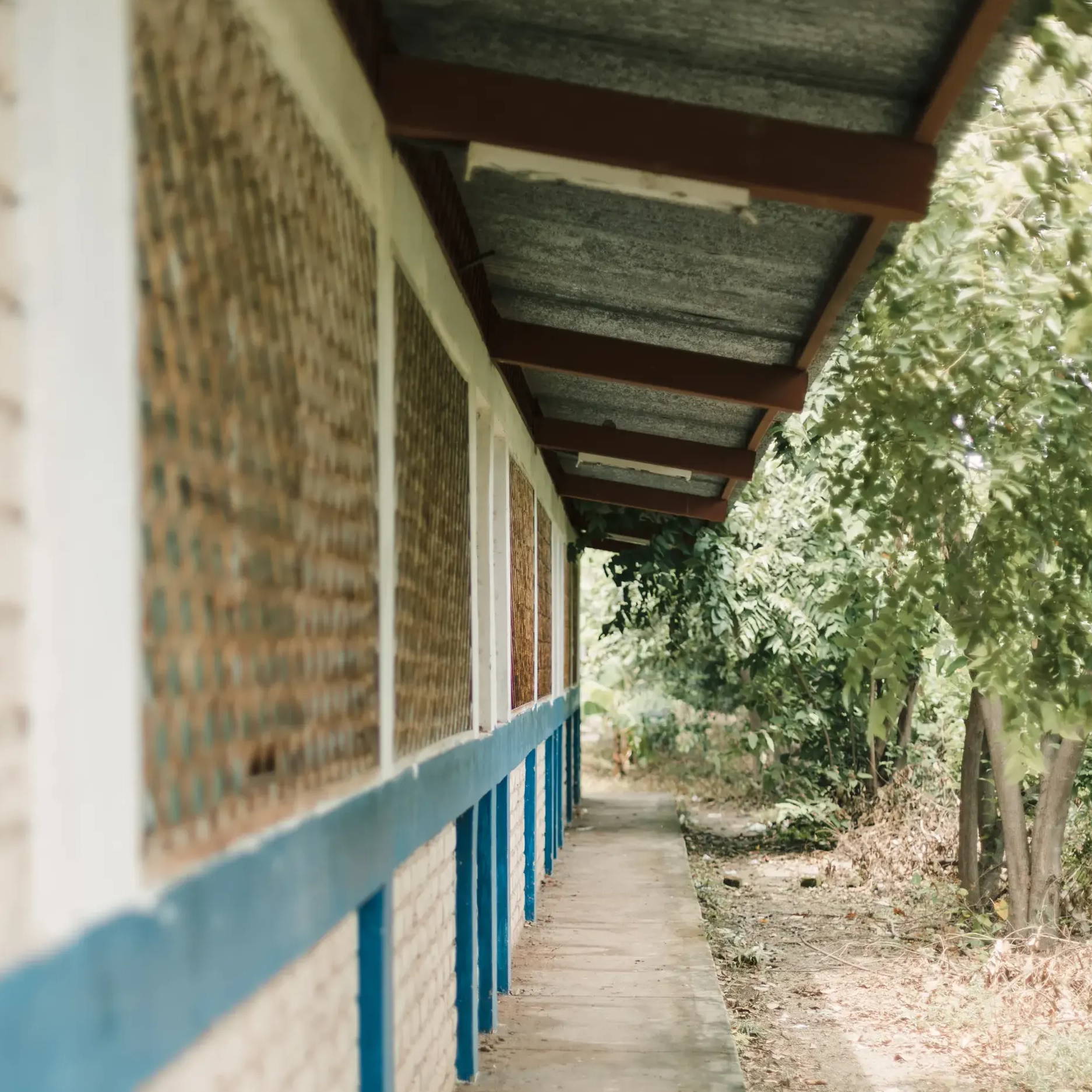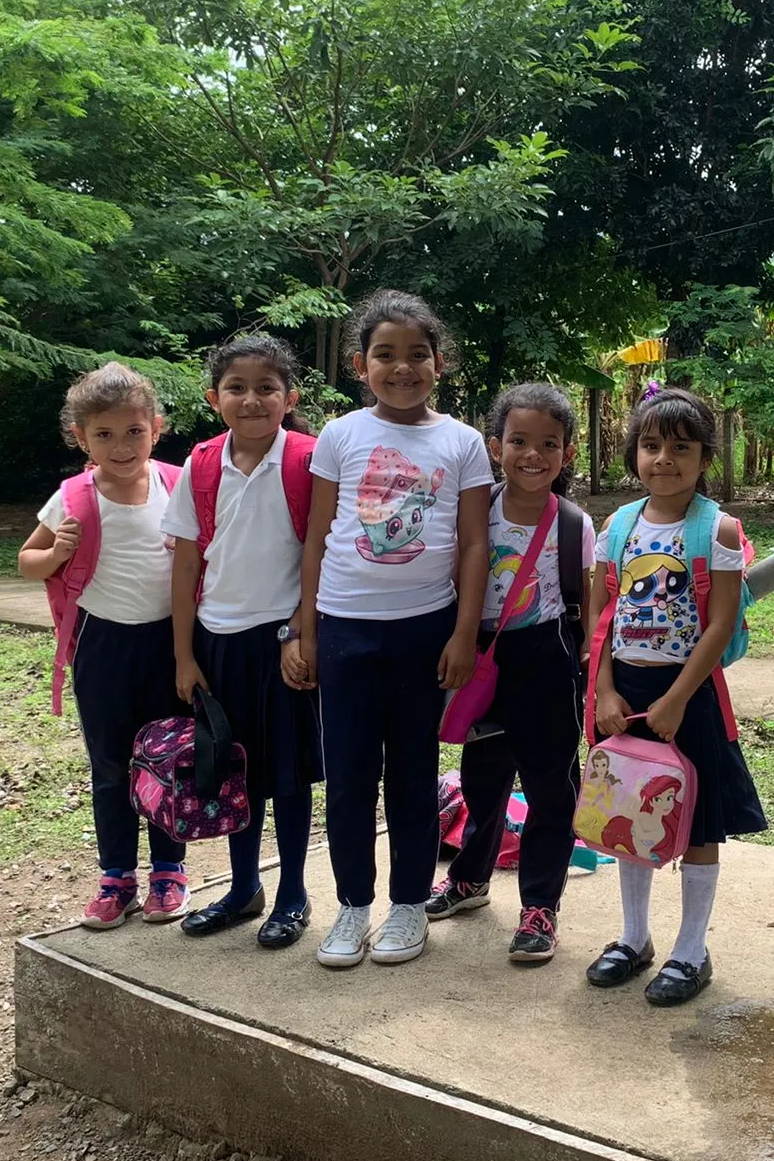 We've just completed our second well build in Rivas Nicaragua! The school director where this well was built shared that previously students could only access water two times a week, sometimes less, if the school didn't have the funds to pay for it. Not only will this well provide clean, fresh water to students but it will also service the surrounding community with free, accessible water 24/7. Whether your purchase with us was big or small, you are a part of this and we're so grateful that you chose to shop with us and make this possible. Our business is not big but our impact has been becuase of you guys, we're excited to reach other communites with you guys and build well #3 in the future!
Thank you + a note on other donation initiatives.

If you've been here for some time, you'll know that we have several other donations that we commit to on a regular basis, including contributing towards the education of several university students, and different building projects. These initiatives will continue to be supported alongside our newest goal of building wells. We can't thank our customers enough for choosing to shop small and help us continue to give back to the country where the shoes you guys all love so much are made. We're excited to see what we can achieve together.
Allison & Rachel