Wondering how to take care of your new shoes? We've curated the ultimate leather care products for you and will break down the benefits of each item and how to use them. From waterproofing your shoes, restoring scuffs, cleaning and polishing, we have all the items you need to give your leather its best life through every season.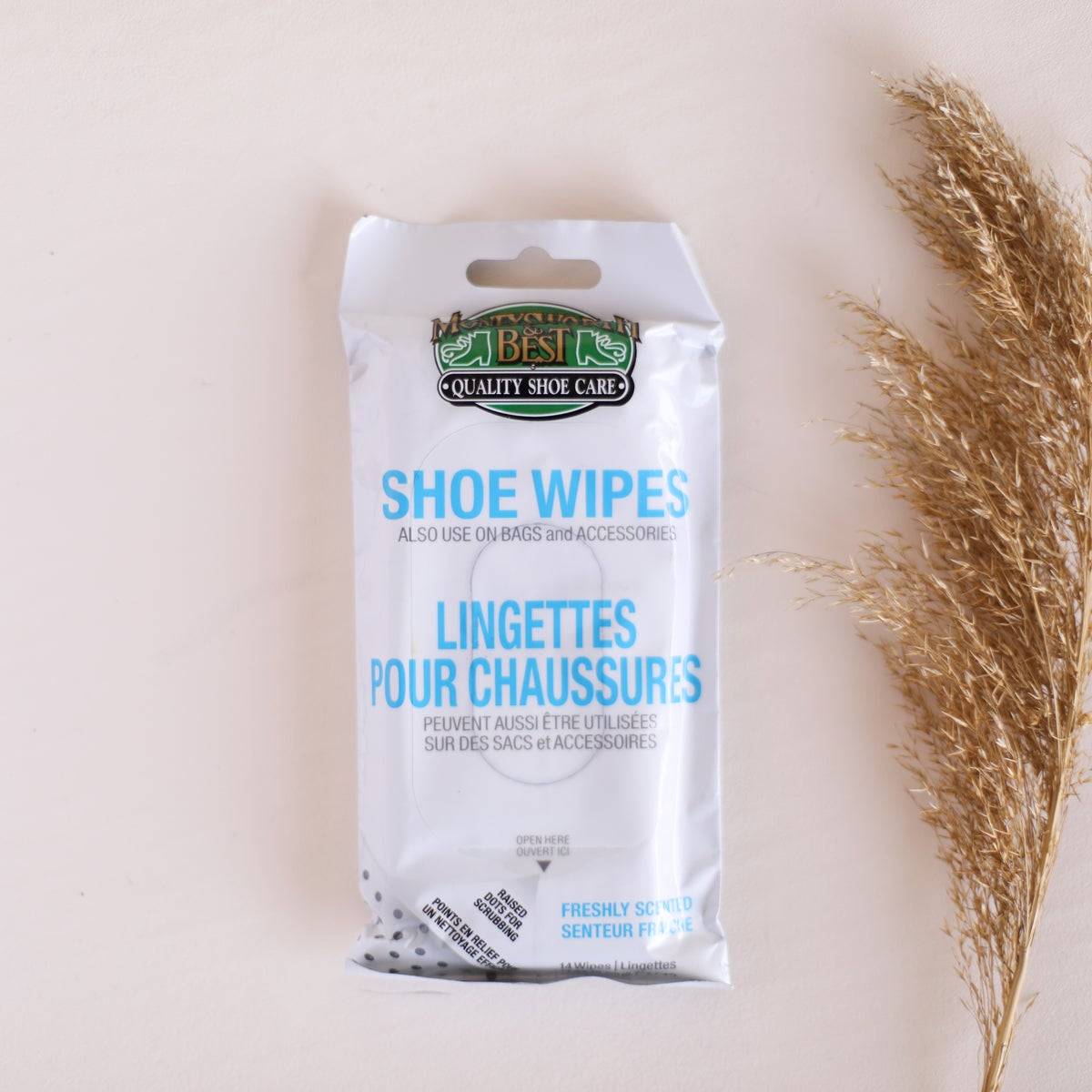 Shoe wipes quickly and effectively remove dirt and scuff marks from leather. They have raised dots for scrubbing and come in small and compact packaging making them great to throw in your purse and use on the go. We recommend using these first to clean your shoes.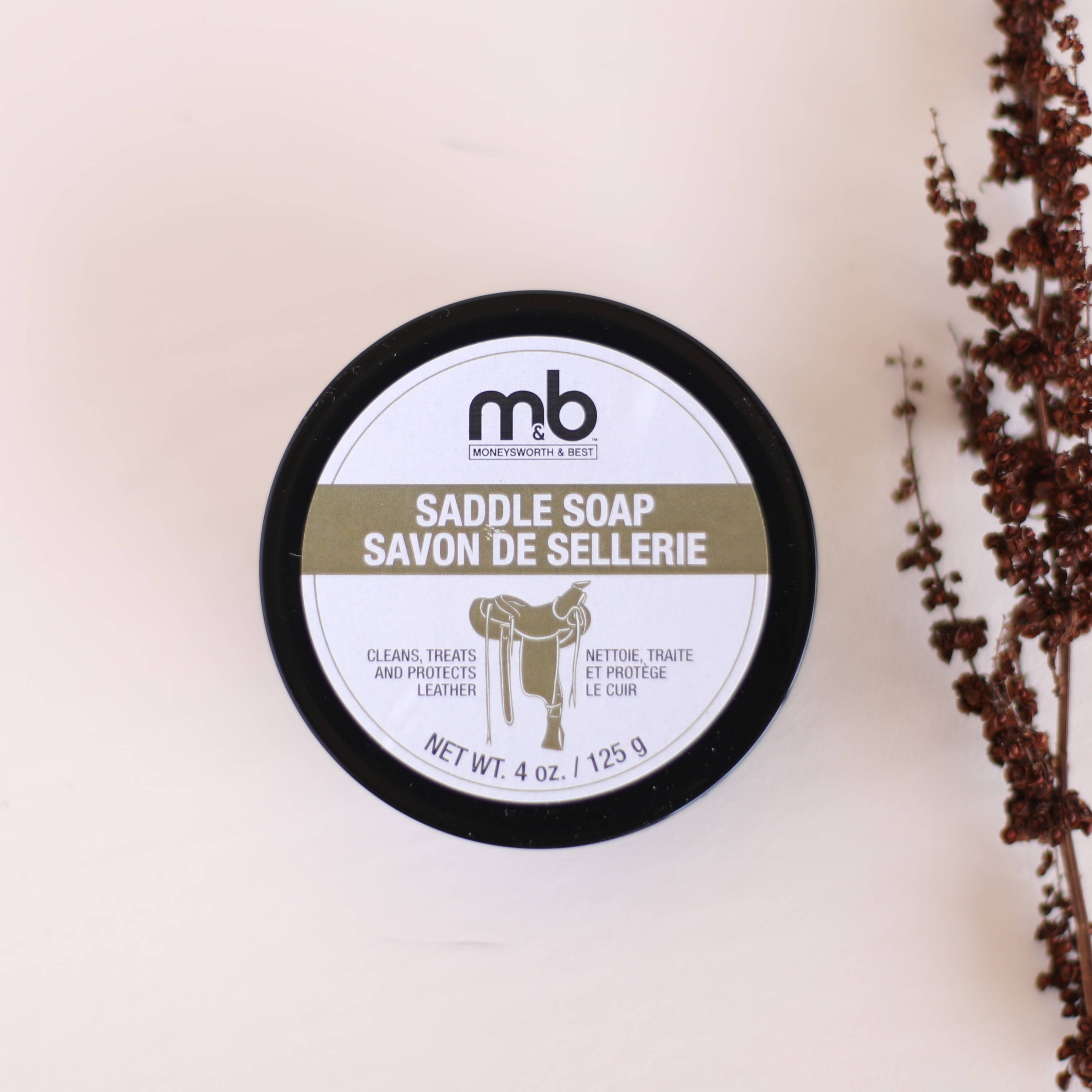 Saddle soap is definitely a must have product. It cleans and renews your leather by removing trapped dirt and replenishing the leather's natural oils. After cleaning your leather, let it completely dry and then apply the saddle soap with a soft cloth. Remove any excess and let it dry. Saddle soap is truly transformative and leaves dry, scuffed leather feeling supple and looking like new.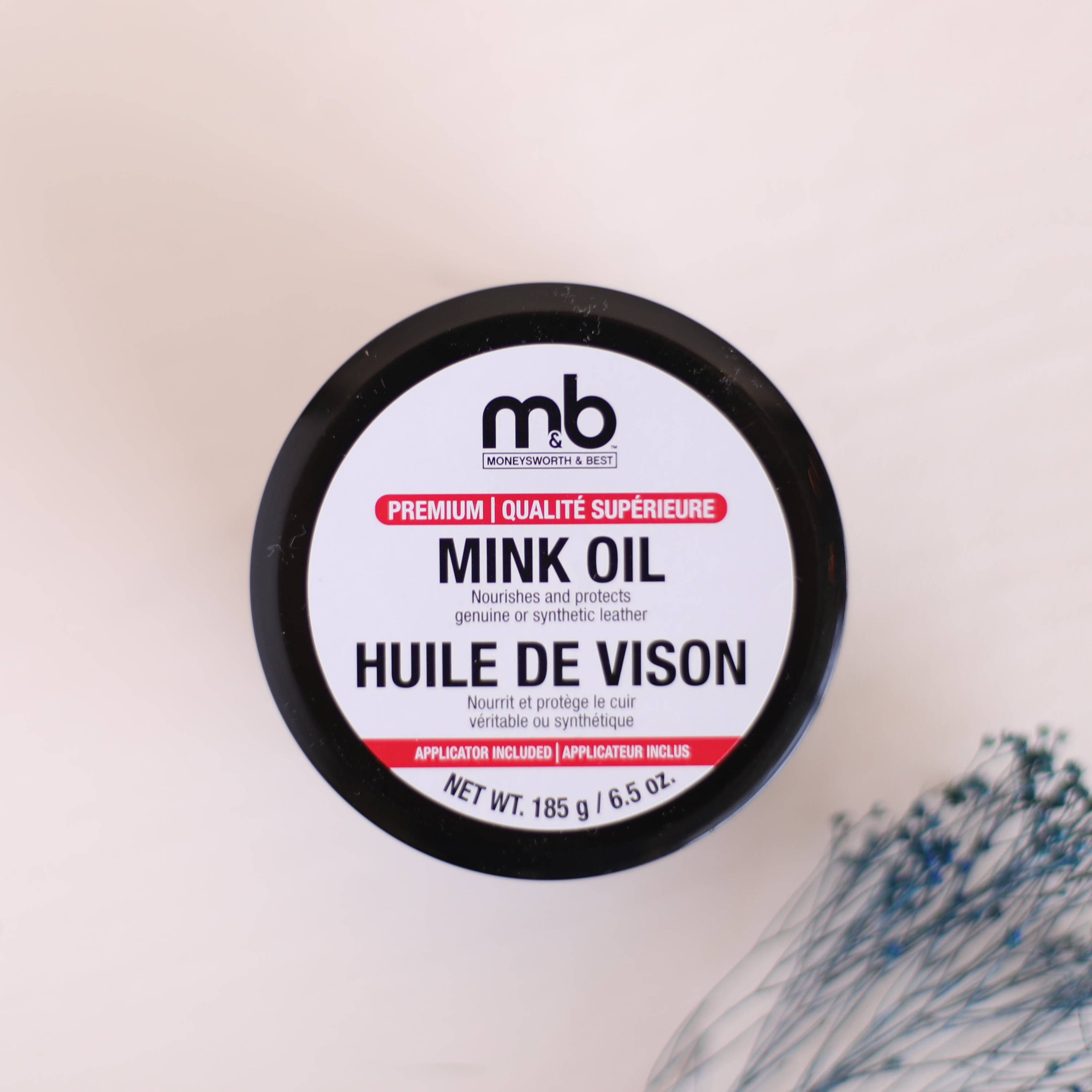 Did you know you can waterproof your shoes? Mink oil conditions and protects leather from the damaging effects of water, stains and salt. It restores natural oils to preserve, nourish and moisturize leather, keeping it soft and supple. And if you weren't already convinced to grab some, it also helps prevent drying, cracking and premature aging. We recommend applying mink oil after you've cleaned and conditioned your shoes with saddle soap.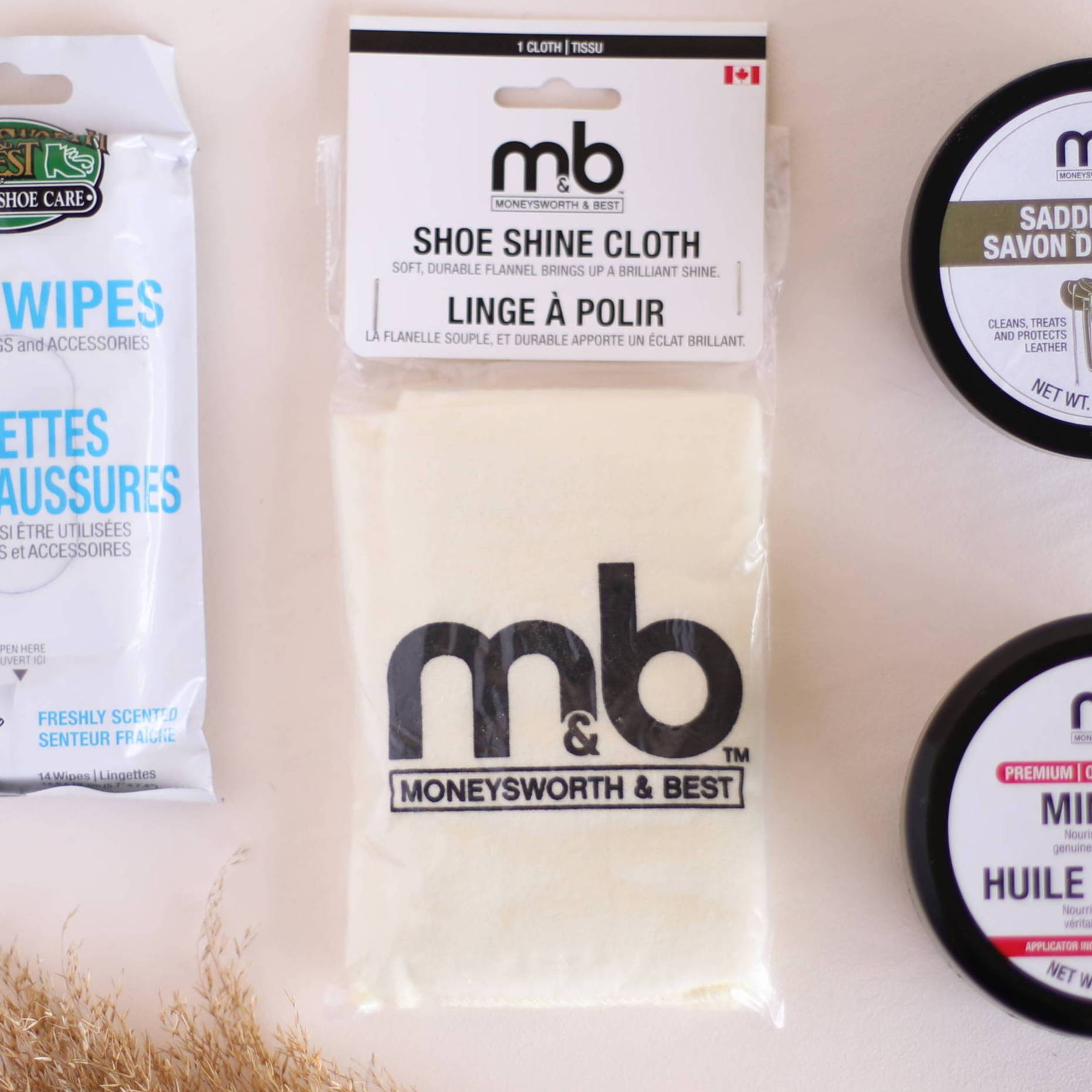 A polishing cloth is included in our complete leather care kit. It's constructed from soft, quality micro fibres, which ensure a lint free, high gloss finish every time. The cloth is perfect for removing surface dirt, buffing, and applying creams. It's also machine washable so you can use it again and again.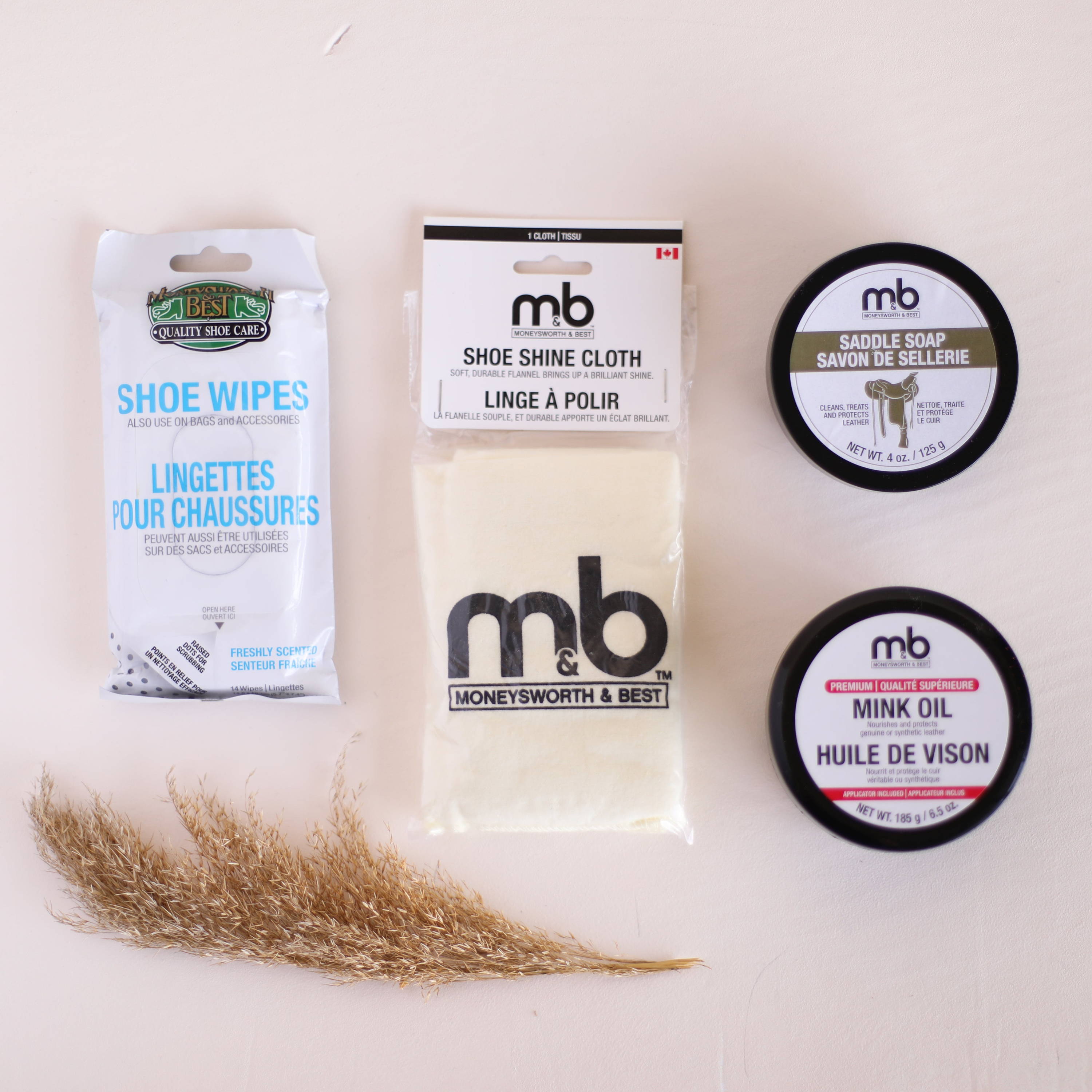 If you loved everything we listed, our leather care kit is a curation of all these must have products. This kit lasts through a ton of cleanings and is typically a one time purchase because it lasts so long. You can also use these items on other leather products you own, just be sure to test out a small spot first!