As 2021 comes to a close, we wanted to thank you all for another incredible year.
Behind the scenes we've had supply chain issues, political instability, increasing costs, and a continuining pandemic which has created a lot of unique challenges for our business. Yet, because of your ongoing support, we end yet another year where your purchases continued to make an impact for lasting change.
In a recent conversation with our head artisan Marvin, we counted over 125 individuals who are directly supported through employment by Adelisa & Co in Nicaragua. We consider this an enourmous privilege and responsibility and are always so thankful that year after year, you guys show up and help us continue to grow this number!
And on top of the direct impact your purchases have on our artisans and their families, we also wanted to share a few ways your purchases have helped various communities and individuals we come in contact with in Nicaragua. We share the following stories to be transparent with you and also to extend our most heartfelt thank you for your support for our shop. It makes a huge difference in so many lives and none of this would be possible without YOU.
---
#1
A special project you guys funded this year was a home for a young 16 year old boy. He was raised by his grandparents who sadly both passed away a couple of years ago. His aunt had donated a part of her property to him, and through your purchases, we were able to fund the construction of a safe, well built apartment for him!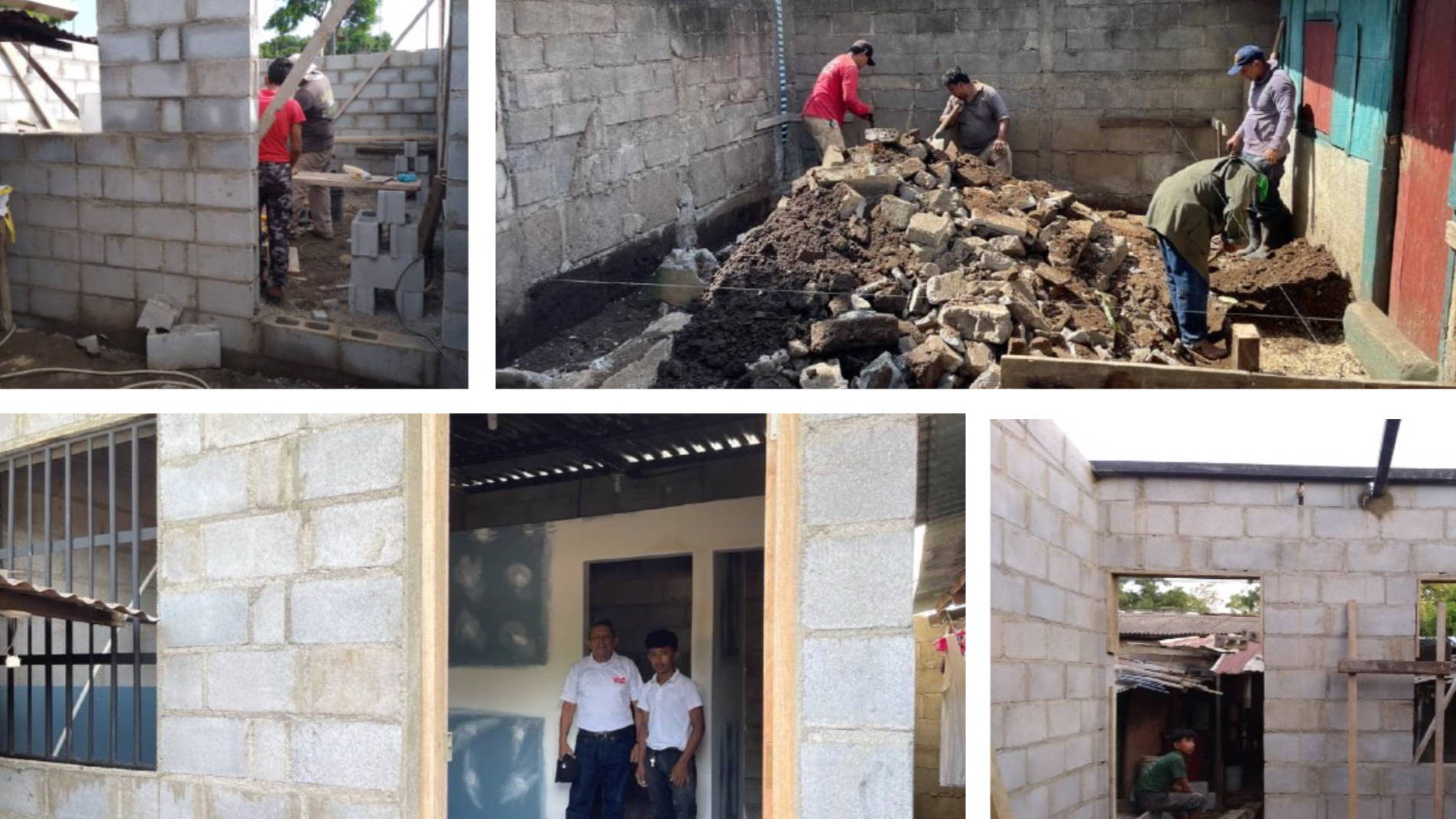 #2
If you've been here for some time, you'll remember this beautiful face. Marily continues to be a little miracle! Her parents are excited that she will be turning 9 years old in a few months. The ongoing costs for Marily's treatments, therapies, and daily care are a strain on her family and we're happy to play a part by continuing our monthly sponsorship to help support them with some of these needs.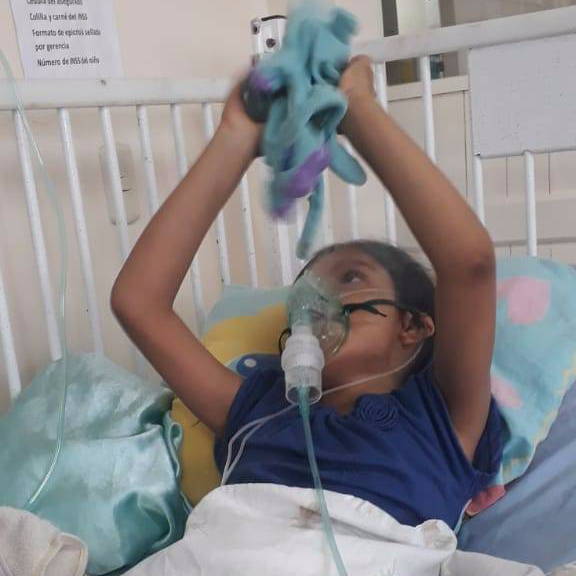 #3
We are also proud to be able to continue to support different aspects of education for four hardworking students. Deyenira continues to study to be a pharmacist and her brother Juan is studying education. Lizbeth is studying to be a translator and Claret (pictured below) just completed her degree and is now entering her two year practicum to become a doctor. A huge congratulations to all of them for their hard work.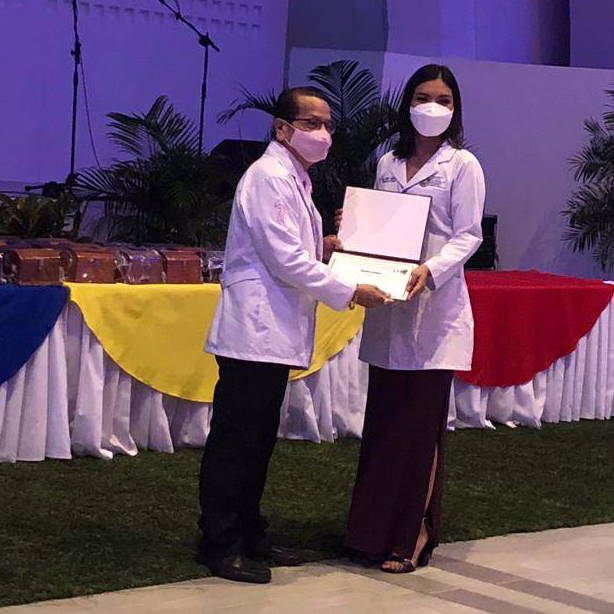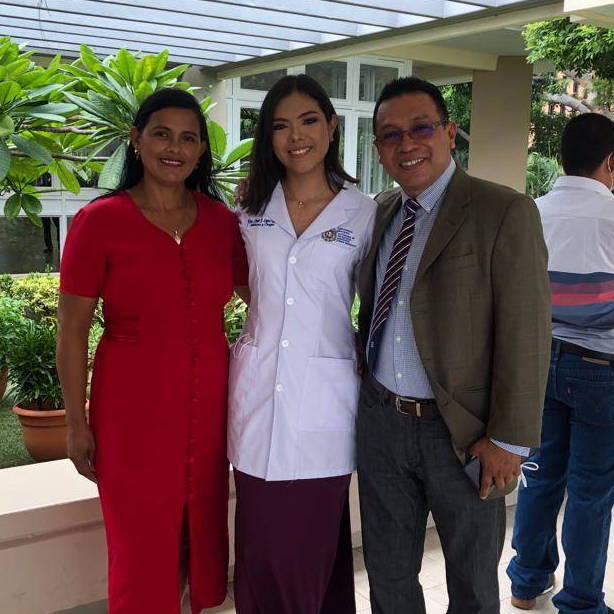 #4
Another unique opportunity we had to donate to this year, was to a camp for children held in the north of Nicaragua. Several times a year, this non-profit camp holds week long camps for children, completely free of charge. The trip to explore a different part of the country and spend a week full of fun activities is so memorable for the kids. We were able to fund some of the upgrades the camp needed this year like a new kitchen and eating area.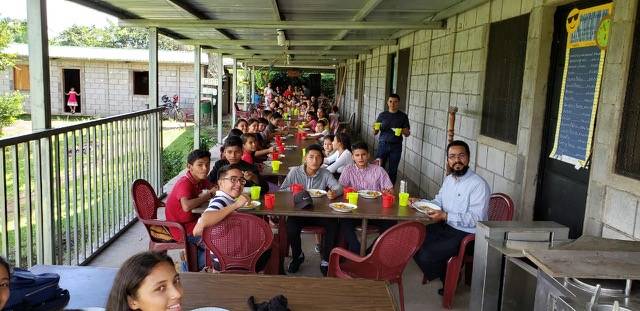 #5
And last but not least, we are currently in the initial stages of building a well for a new community! We're excited to share more about this project as it develops. Many of you will remember that last year, we built one for the community of la Junta. It continues to be a source of clean, accessible water to the community and we're looking forward to being able to create this kind of impact again in another town in Nicaragua.
We are so aware of the fact that you guys could choose to buy shoes so many other places. We are always so humbled by the faithful support of all our longtime customers and by the love and encouragement from our new ones. Thank you for not only helping us support our amazing artisans and their craft, but continue to make an impact in the lives of different individuals and communities in Nicaragua.