Aventuras are one of our best-selling leather sandals for kids and it's easy to see why they have been a steady customer favorite over the years. Read below to see 5 reasons we love these sandals and to see some our our favorite ways we've seen customers style them!
5 Reason to Love Aventuras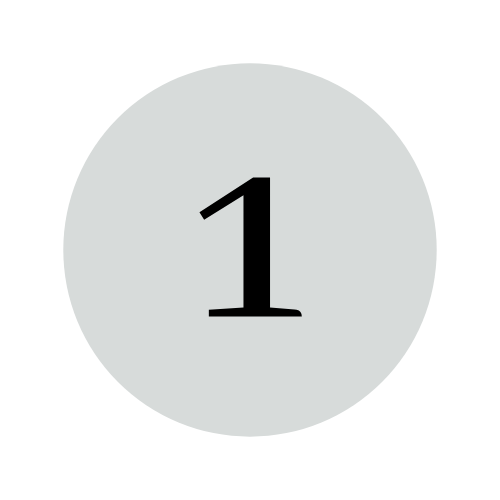 Their classic, basket weave design and closed-toe offer protection for your little one's feet as they explore and enjoy summer.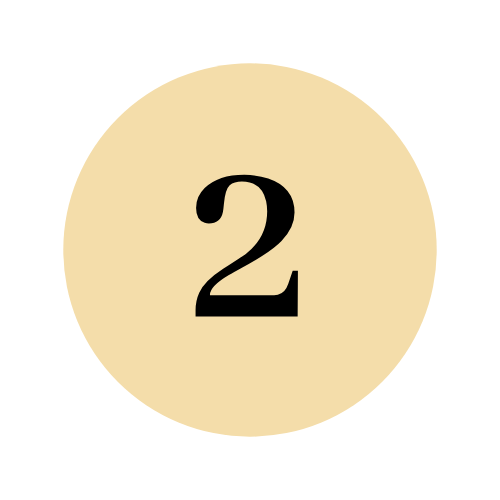 Aventura leather sandals feature a simple design that makes them timeless and adaptable to changing fashion trends over the years. This also makes them easy to pair with any style of outfit.
Their gender neutral design allows them to be seamlessly passed on to future siblings, or easy to re-sell to another family.
Buttery soft, breathable leather and a lightweight sole mean maximum comfort- and we know how important comfort is to kids!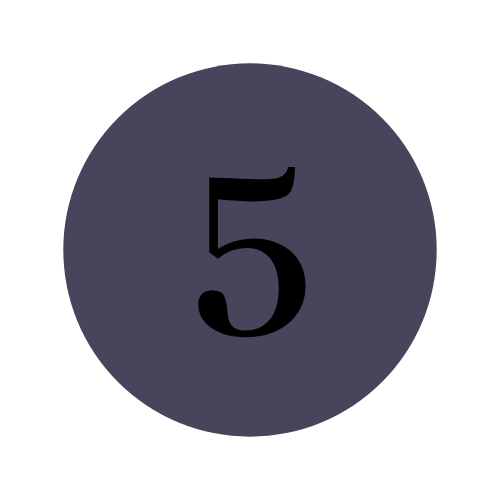 Last but not least, these sandals are artisan made and entirely handcrafted. The quality and care put into every detail is so evident and is what truly makes them an heirloom piece.
How our Customers Style their Aventuras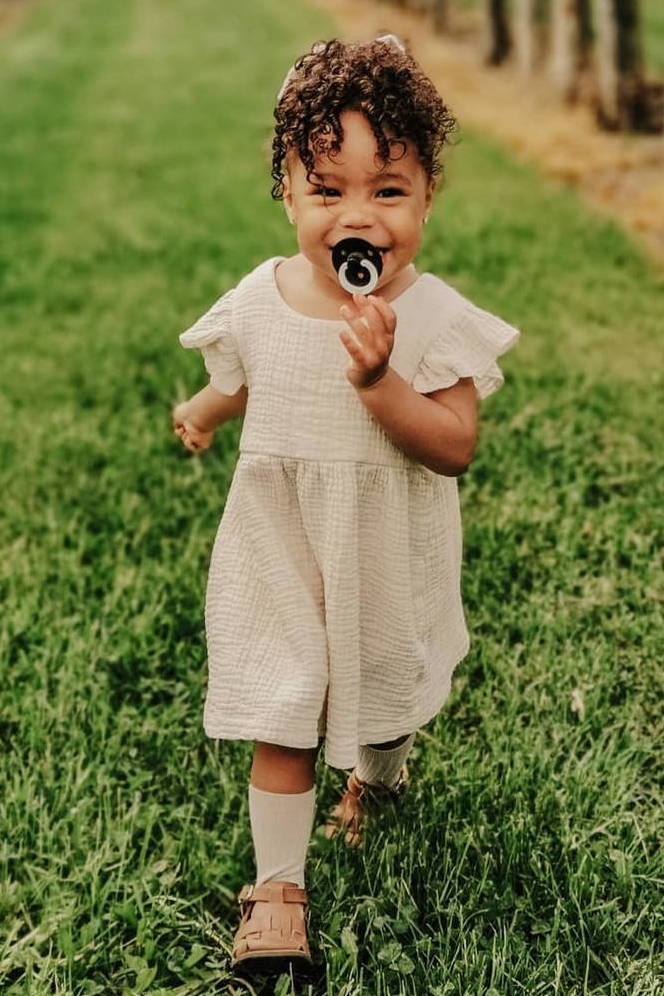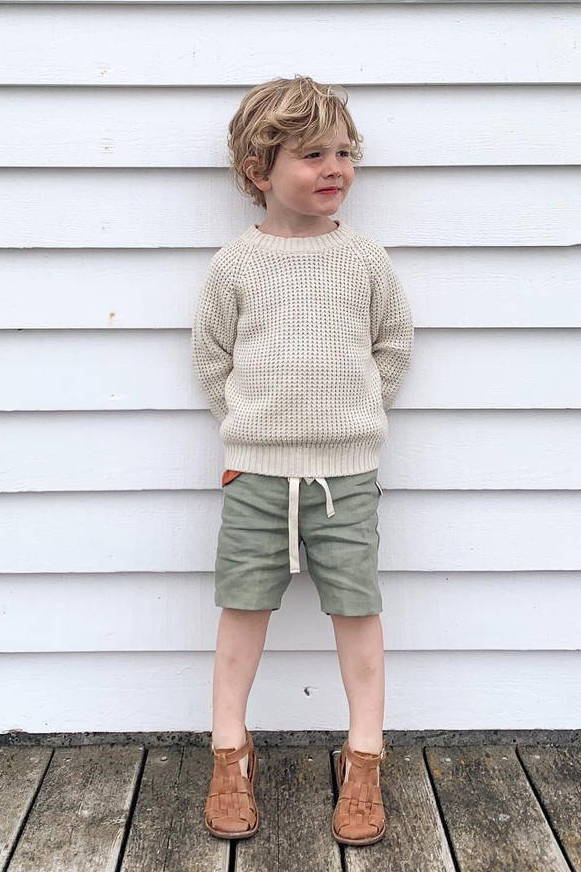 @little.tales.of.our.family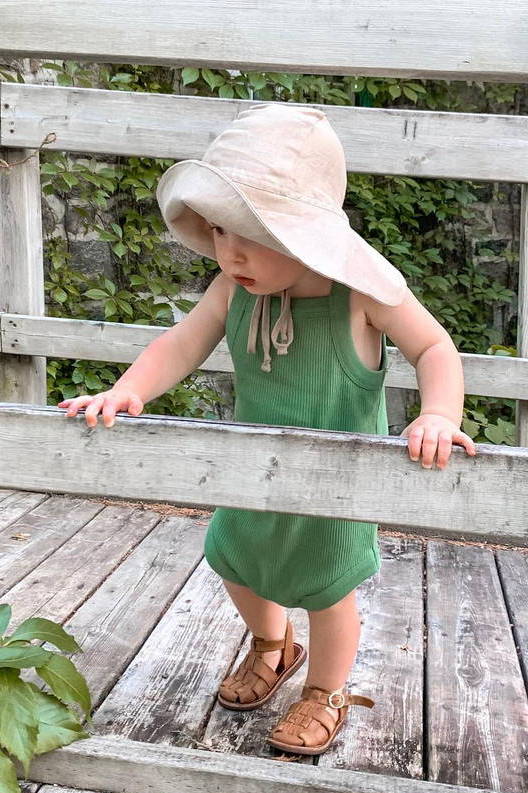 @little.tales.of.our.family