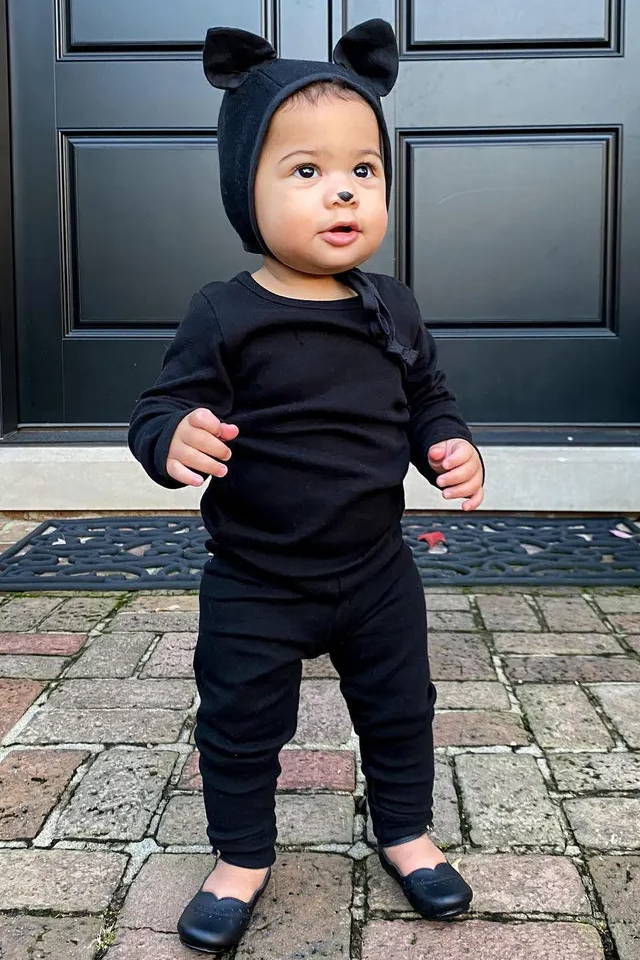 ---
This is such an adorable and simple costume idea. We love how @meredithhernandez paired our black Cosecha flats to create a cute black monochrome look for this costume. Using simple wardrobe staples and a cat eared bonnet that can be re-used, allows you to stay within budget and also keeps it comfortable and no fuss for your little one.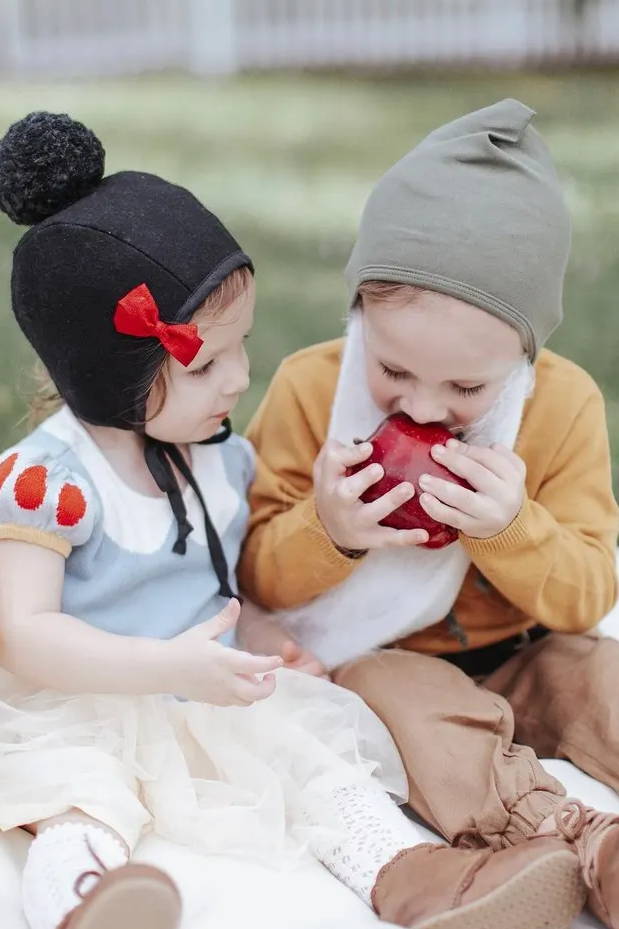 ---
This is such a cute sibling costume idea. @musingsofamamabird shows us how just adding a few accessories to items we already own can create such a fun costume. A detailed top for Snow White, a costume beard, and of course, an apple, leave us with no doubt about who these two cuties are dressed up as. Ft. Primaveras + Paseos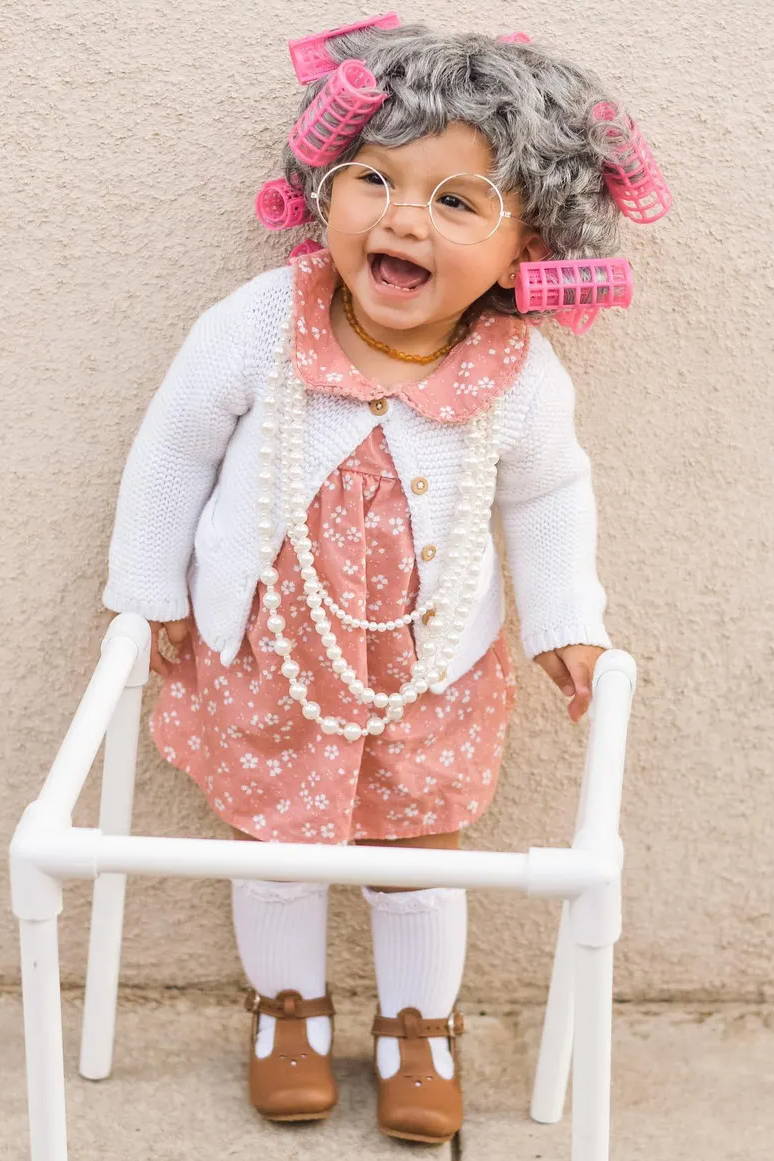 ---
It's impossible not to smile looking at this one. @ari_ailah's little one looks adorable as a sweet old lady with her curlers, pearls, and little walker. Ft. Dalias.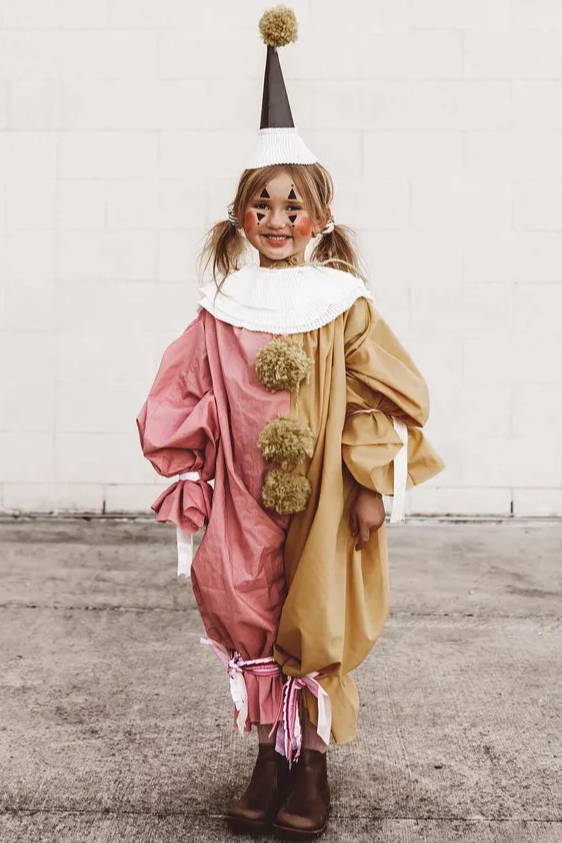 ---
This fun and creative costume by @emiliegann featuring our Opehlia boots is definitely an inspiration. I love that you could dress your little one warm underneath without compromising the costume for colder Halloween nights!
---
How amazing is this shot? I love how this Alice in Wonderland dress looks simple and cozy enough for a toddler. Add in our pair of buttery soft leather Dalias, and well, she might just be comfy enough to take a sleep in it 😉 Amazing shot by @noagord0n